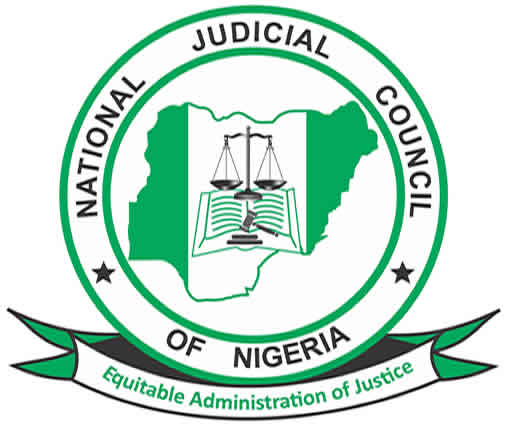 NATIONAL JUDICIAL COUNCIL
The National Judicial Council is one of the Federal Executive Bodies created by the 1999 Constitution of the Federal Republic of Nigeria. Amongst other functions, it is responsible for the Appointment, Promotion and Discipline of Judicial Officers. The Council has through various Reforms ensured that it protects and preserves the sanctity of the Judiciary. It is our desire to foster a justice system that is fair, speedy and meets the hope of all men.
For efficient and effective administration of justice in Nigeria.
A Judiciary that is integrity-driven with adequate measures to enhance timely and equitable dispensation of justice in Nigeria.