Mr Olumide Akpata
Former President, Nigerian Bar Association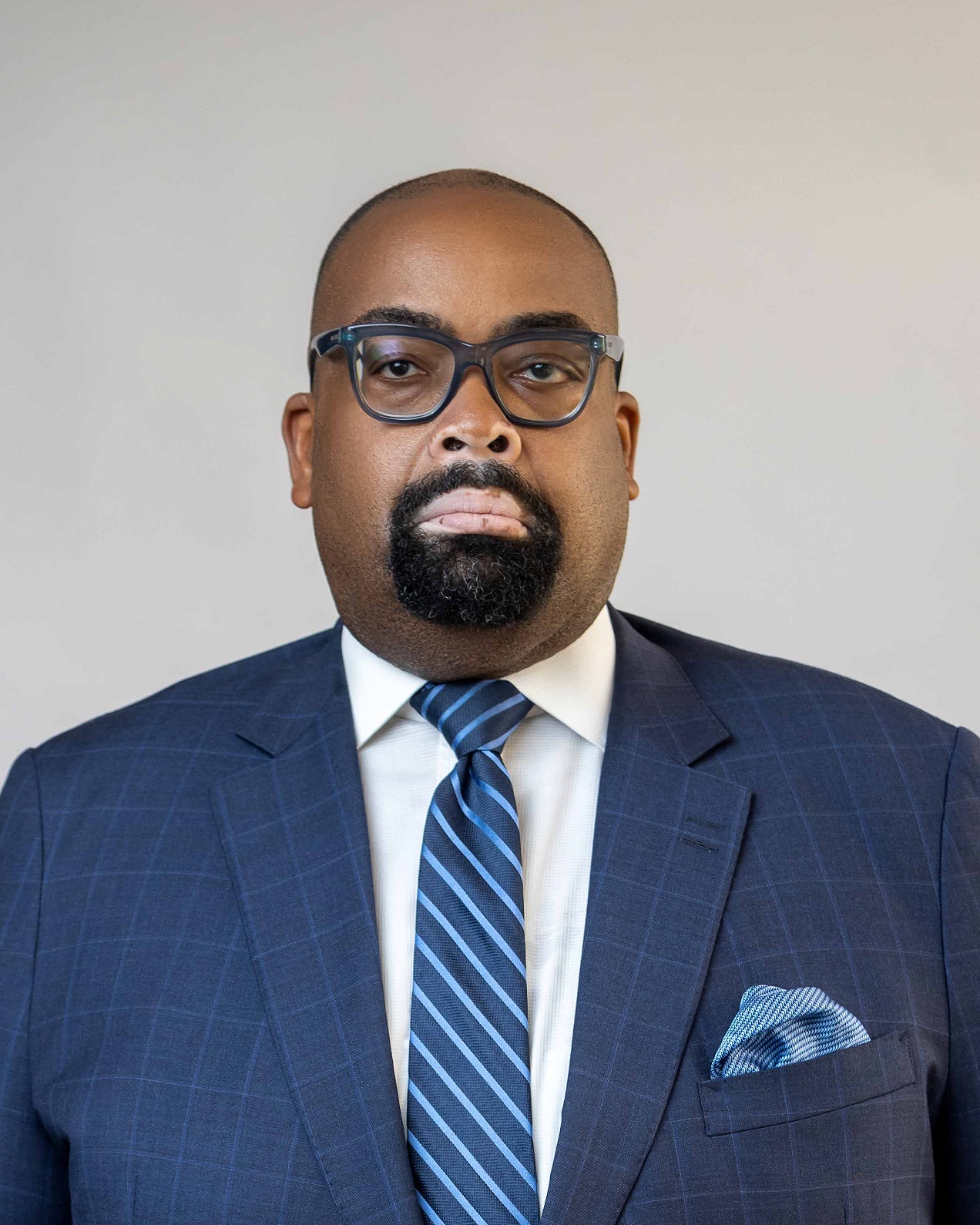 Olumide Akpata was born on 7th October 1972, and had his early education in Warri, Delta State. Thereafter, he attended King's College, Lagos from where he proceeded to study Law at the University of Benin (UNIBEN). He graduated from UNIBEN in 1992, and was called to the Nigerian Bar on 15 December, 1993.
He served in the National Youth Service Corps (NYSC), in Kano State, and upon completion of his service year, he joined the firm of Dr. Mudiaga Odje & Co. in Warri, Delta State where he was extremely privileged to cut his teeth in legal practice under the tutelage of the late Dr. Mudiaga Odje, SAN, OFR, who was one of the most seasoned Litigators of his time.
In 1996, he relocated to Lagos and teamed up with his cousin, Oghogho Akpata, who had just set up the firm, Templars, the previous year, and which is now in the 25th year of its existence.
He is currently a Senior Partner and Head of the Corporate & Commercial Practice Group of Templars, which comprises the following practice areas: Mergers & Acquisitions; Capital Markets; Corporate Law; Labour & Employment; Immigration; Telecommunications, Media, Entertainment and Technology; and Regulatory Compliance.
Olumide Akpata is the current President, Nigerian Bar Association.