MR AHMED TIJJANI UWAIS
Member, Nigerian Bar Association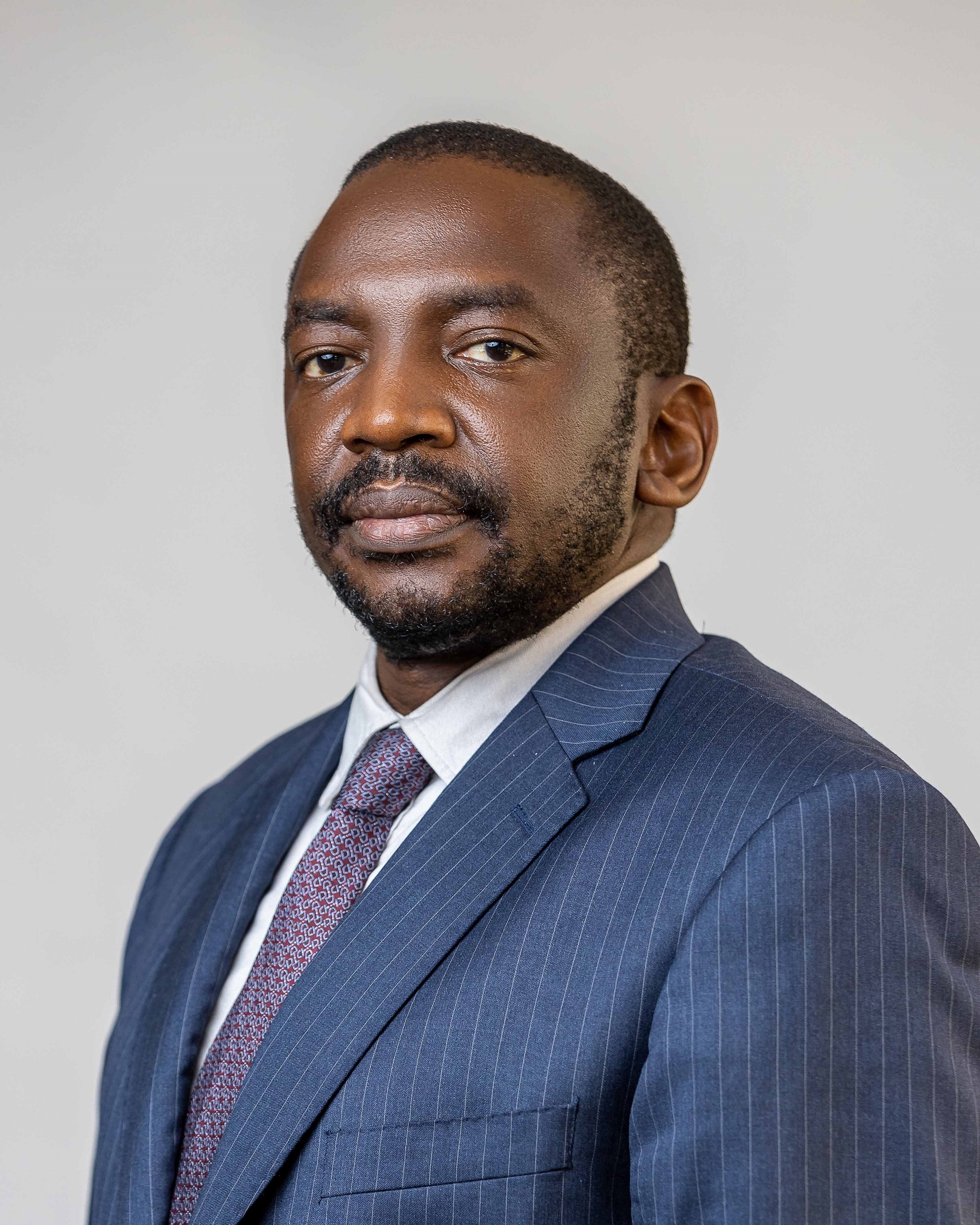 AHMED TIJJANI UWAIS was born on the 6th day of December 1970 in Kaduna State.
He attended Capital School Kaduna and Corona School Ikoyi Lagos for his primary school education between 1976 and 1982, his secondary school education was at the Federal Government College Kaduna where he graduated in 1988 among the first set of Senior Secondary School Certificate (SSCE) he also attended the Federal School of Arts & Science Lagos in 1989. In 1990 he was admitted into the Ahmadu Bello University Zaria to study economics, however his love for the legal profession made him proceed to the University of Ibadan in 1991, where he graduated with a Bachelor's Degree in Law (LL.B) in 1994 and was thereafter called to the Nigerian Bar in1995.
He spent his National Youth Service (NYSC) at the law firm of Abdullahi Ibrahim & Co in 1994 where he began his profession as a legal practitioner until 1998 when he became the Managing Partner in the law firm of Wali Uwais & Co until 2003 when he became the Principal Counsel in the law firm of Ahmed Uwais & Co which he founded and is currently holding that position. Ahmed's legal career has been focused in corporate/commercial practice, privatisation advisories & recoveries.
He is an Associate member of the Chartered Institute of Arbitrators (Nigeria) (FCIArb), the Nigeria Bar Association (NBA), the International Bar Association (IBA), Institute of Directors Nigeria. An Alumni of one of the world's leading and largest graduate business schools INSEAD International Directors Programme 27 Singapore/ Fontainebleau.
He is a co-editor of the Nigerian Monthly Law Report and was appointed as Member, National Judicial Council in 2022.