MR OSARO EGHOBAMIEN, SAN
Member, Nigerian Bar Association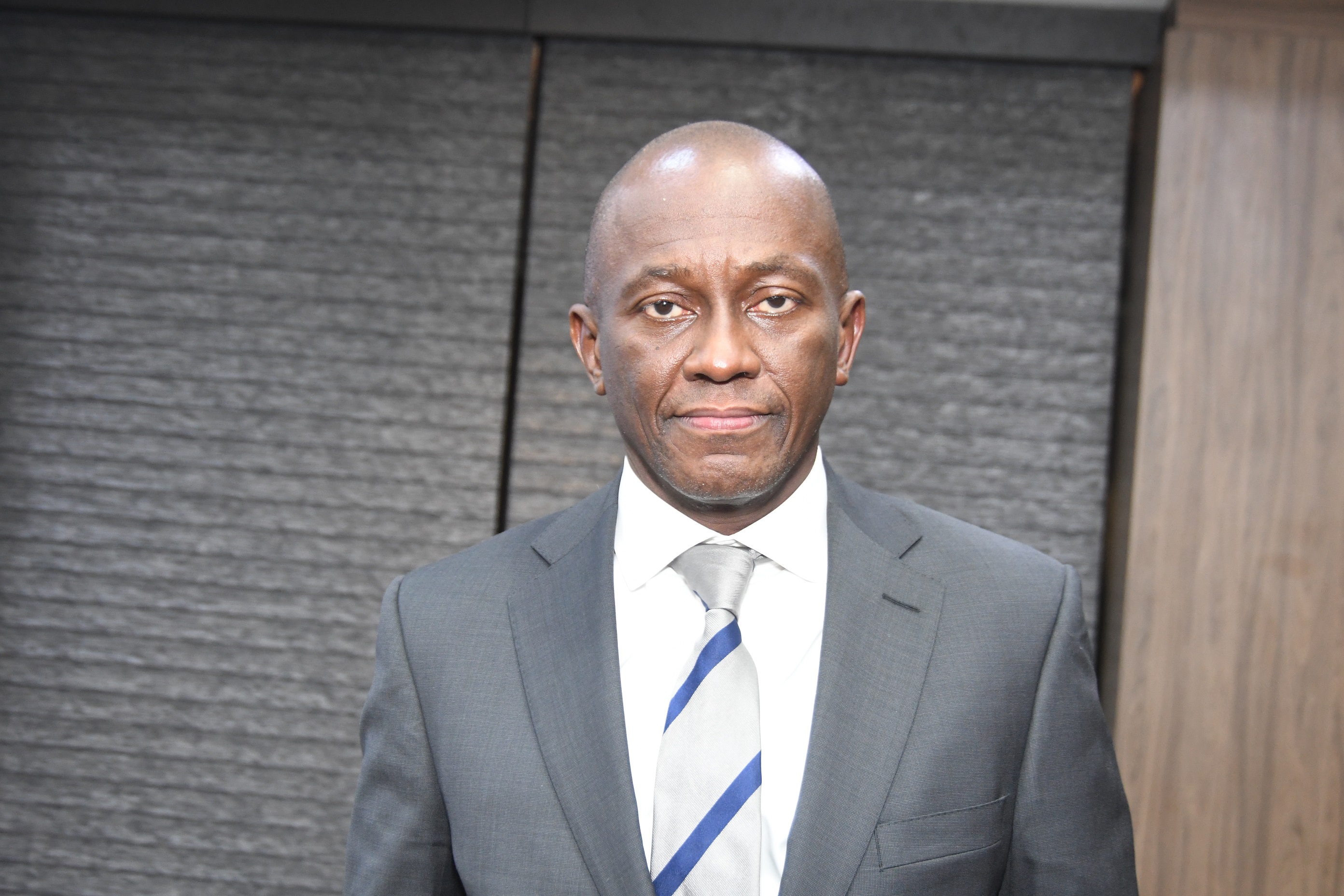 Osaro is one of the Founding Partners of Perchstone & Graeys LP. Perchstone & Graeys is a full- service commercial law firm with competence in Power, Energy & Infrastructure, Banking & Finance, Dispute Resolution, Capital Markets, ICT Law and Corporate & Commercial Law. He is the Managing Partner of the firm and leads its Dispute Resolution Group with emphasis in crude disputes. He also leads the Banking & Finance Group.
Osaro was admitted to practice in England and Wales in 1989, and in Nigeria in 1991. He is a member of The Honorable Society of Lincoln's Inn. He was conferred with the prestigious rank of Senior Advocate of Nigeria in 2008, in recognition of his diligence, passion and contribution to the legal profession.
Osaro was nominated and appointed as the Vice Chairman of Convention on Business Integrity (CBI), a company with the mission of promoting ethical business practices, transparency, and fair competition in the private and public sectors. Osaro was also a member of the Lagos State Trust Law Reform Committee and the Mortgage Implementation Committee of the Financial System Strategy (FSS 2020). He was also a member of the committee that built the framework to create the Gele-Gele Port in Benin. He served as chairman of the sub-committee set up to review proposed Bills for a regulatory framework to sustain financial systems in Nigeria.
Osaro participated in the review of pending Bills in the financial sector which was organized by the Project Management Office of the FSS 2020. Following the firm's extensive and dynamic work with respect to the "Getting Credit Indicator" and the signing into law of the "Secured Transactions in Movable Assets Act 2017", Osaro was recognized alongside his team, by His Excellency, the Vice President of the Federal Republic of Nigeria, Professor Yemi Osinbajo, for the assistance rendered to the Presidential Enabling Business Environment Council (PEBEC) in securing Nigeria's elevation by 24 points in the World Bank's Comparative Analysis of the ease of doing business. Osaro was also appointed the Co-Chairman of the National Factoring Working Group.
Osaro is an active member of the Justice Reform Project (JRP). JRP is a coalition of Nigerians across the legal profession, civil society and the general public desirous to see a justice system that works efficiently, effectively, and equitably.
When he is not engaged in law, he is either spending time with his family or, he is drawing attention to defects in the Administration of Justice in Nigeria. He was appointed as a Member, National Judicial Council in 2022.