HON. JUSTICE ONUOHA A. K. OGWE
Chief Judge of Abia State (acting)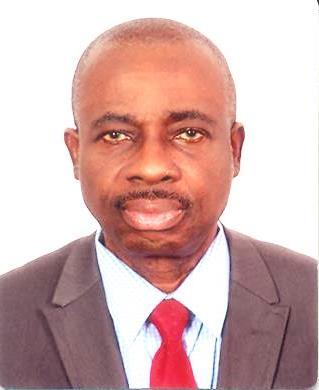 PROFILE FOR HON. JUSTICE ONUOHA, ARISA KALU OGWE
Hon Justice Onuoha, Arisa kalu Ogwe was born 26th October, 1957, at Amaiyi Igbere, Bende L.G.A of Abia State. He started his primary education at Presbyterian School, Ebem Ohafia, where he obtained his First School leaving Certificate (FSLC) in 1970. He went on to enrol at Government Secondary School Owerri, where he sat and obtained his West African Senior School Certificate (WASSC) in 1975.
Hon Justice Onuoha proceeded to the University of Nigeria, Enugu campus to study Law, and bagged his LLB (Hons) in 1980. He attended the Nigerian Law School, Lagos, in 1981.
He carried out the mandatory National Service to the Nation from 1981-1982 in Minna, Niger state.
His lordship returned to Abia State University where he obtained a Post Graduate Diploma in Public Administration (PGDPA) in 1993, and LL.M in 2005, respectively.
Honourable Justice Onuoha went into Private Legal Practice from 1981- 2004. He was appointed a High Court Judge in June, 2004, where he served on the bench until he rose to become the Acting Chief Judge, Abia State, in February, 2018.
His lordship was sworn in as the substantive Chief Judge December, 2018.
Hon Justice Onuoha is married with children.