Mr. Ibrahim Aminu Safana
ASSISTANT DIRECTOR, ( AUDIT DEPARTMENT)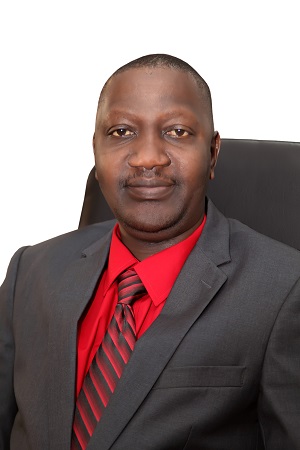 Aminu Safana Ibrahim was born on the 22nd May, 1971 in Funtua town in present day Katsina State. He hails from Safana in Safana Local Government of Katsina.
He holds a Higher National Diploma in Business Administration and Management and a Post Graduate Diploma in Management. Safana holds a Masters Degree in Business Administration (MBA) as well as a MasterS Degree in International Law and Diplomacy (MALD). He was also at the Nigerian College of Accountancy, Jos for a professional Diploma in Accounting.
Aminu Safana worked with the United States Agency for International Development (USAID) from 2001-2002, and was part of the then newly introduced Legislative Strengthening Program for Nigeria (LSPN). Between 2002 and 2010, he worked with the Federal Capital Territory Administration (FCTA) Finance and Accounts Department/Treasury and later on as Technical Assistant to the Minister of Finance and Economic Matters.
From 2010 to 2011, Mr. Safana served as Special Adviser on Environment to the Executive Governor of Katsina State. Between 2011 and 2015, he served as Commissioner and member of Katsina State Executive Council in charge of the Ministry of Environment and later Ministry of Youth Development and Sports.
After Completion of Service in the State in 2015, Safana went into professional practice as a partner in VISDAV Consulting – a Chartered Accounting Firm based in Abuja.
In May, 2017 Safana Joined the Services of the National Judicial Council (NJC) as an Assistant Director.
Mr Safana is a practicing farmer and has participated in many Agricultural Summits/Conferences both within and outside the country.