Mr. Ramalan Ma'aji Shehu
DIRECTOR, (FINANCE & ACCOUNTS DEPARTMENT)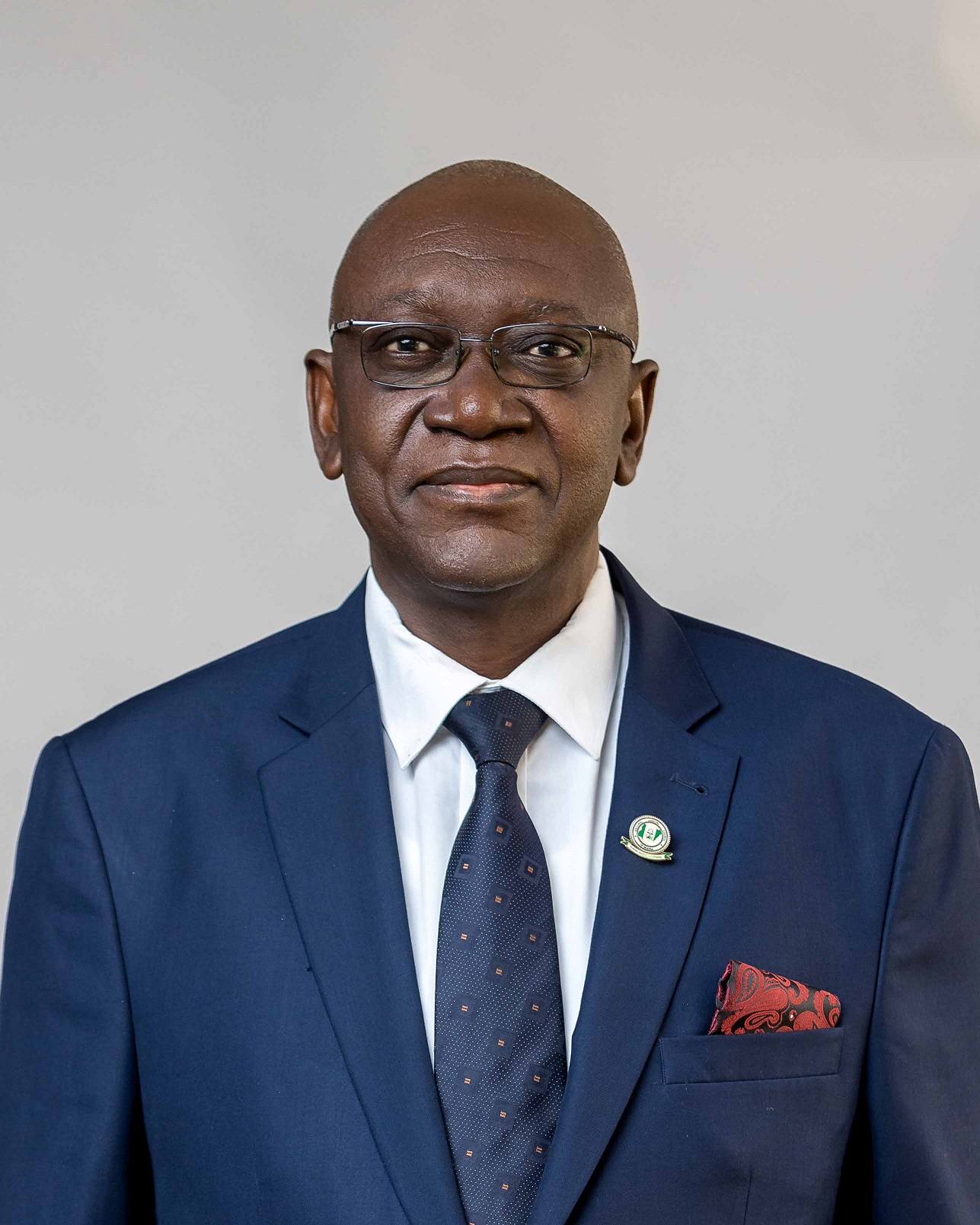 Ramalan Ma'aji Shehu was born on 25th October, 1962 at Keffi, Keffi Local Government Area Council of Nasarawa State.
He attended Primary School Education at Ahmadu Maikwato Primary School, Keffi from 1972-1978. After Primary School, he attended Government Secondary School Mangu, Mangu Local Government Area Council of Plateau State, where he obtained his GCE in 1983. He proceeded to Federal Polytechnic, Kauran-Namoda, now in Zamfara State as a pioneer student, where he studied Accountancy in 1986.
He was employed by the Federal Radio Corporation of Nigeria (FRCN) in 1986 as a Clerical Officer and then rose to the rank of Accountant Cash Office. While working for FRCN, he furthered his education and obtained a Higher National Diploma in Accountancy in 1989.
He left FRCN in 1992 and worked with Mortgage Bank till 1994. He later got employment with Ministry of Solid Minerals Development, Abuja. He left Ministry of Solid Minerals Development for the Supreme Court of Nigeria (SCN) as a result of Pooling System introduced by the Federal Government. He worked with Supreme Court till 2002, when National Judicial Council was created. He got an appointment with the National Judicial Council in 2002 as the Chief Accountant and rose to the rank of Director of Finance & Accounts.
His qualifications include:
Post Graduate Diploma (2001);
Master's in Business Administration (Finance), 2015;
Fellow, Association of National Accountants of Nigeria (ANAN), (1992);
Fellow, Chartered Institute of Economist of Nigeria (2010),
A Member of the Certified Institute of Management (2010) and a Diploma in computer.
During the course of his career he has received awards in the following capacities and they are:
Merit Award conferred on him by ANAN for Professional Ethics and Diligence in the line of Duties (2017), Merit Award by Institute of Chartered Economist of Nigeria (2012);
Merit Award by the Certified Institute of Management for High Standard of Management Knowledge and Professional Practicing License (2010).
He attended several Trainings, Seminars and Workshops both National and International. And his hobbies are Travelling, Reading, and Relating with People.