HON. GRAND KADI IBRAHIM RUFAI IMAM
GRAND KADI SHARIA COURT OF APPEAL, FCT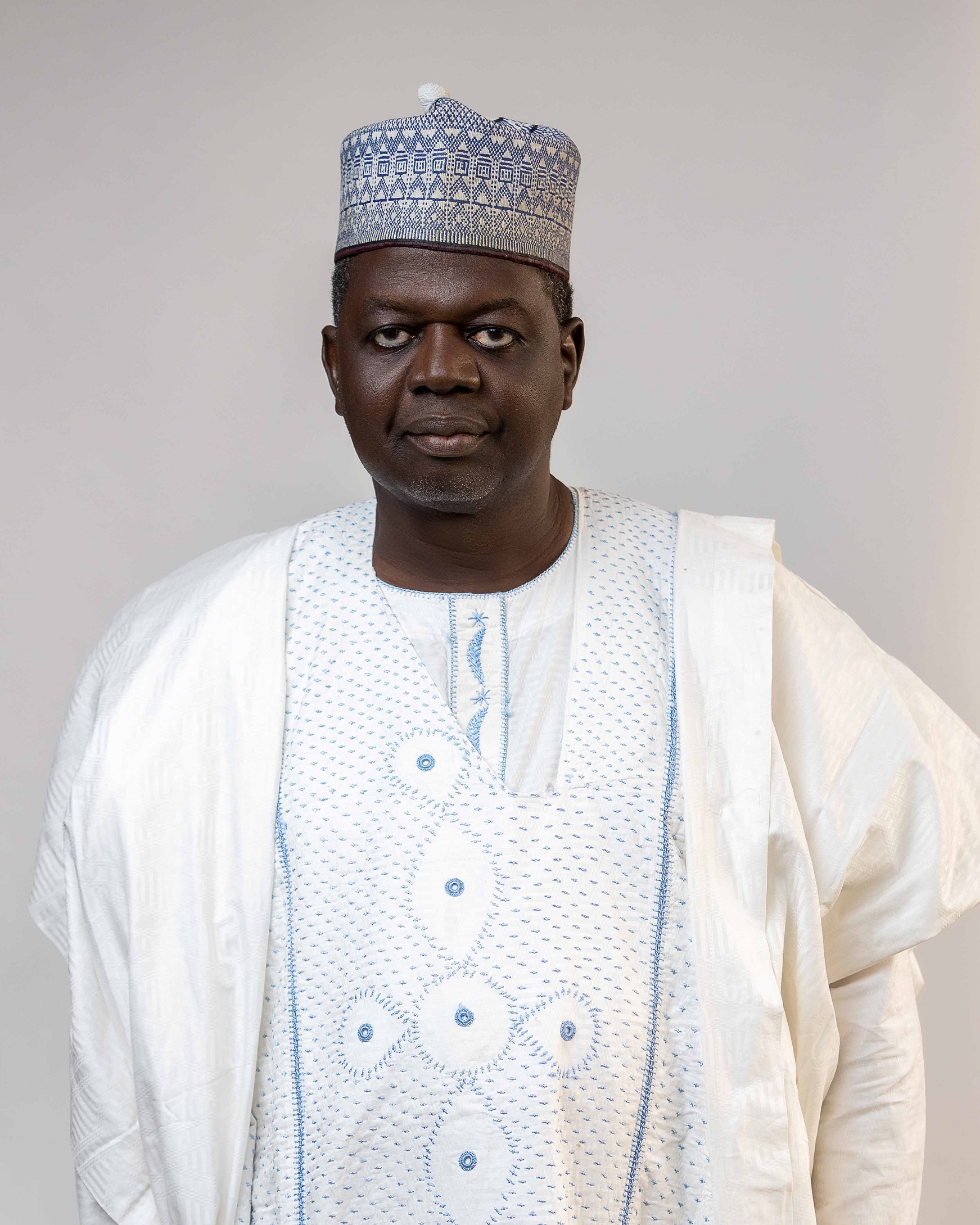 Grand Kadi Ibrahim Rufai Imam was born on 15th July, 1958. He hails from Gusau Local Government Area of Zamfara State. He started his primary education at Istilahud deen Islamiyya School, Gusau in 1966 and completed it in 1973, before proceeding to Sultan Abubakar College, Sokoto in 1973 where he obtained his Higher Islmaic Studies Certificate in 1977. He went on to attend College of Education Sokoto in 1979 and obtained his NCE (Arabic and Islamic Studies) in 1982. Between 1996-1998 he attended Bayero University Kano where he obtained an Advanced Diploma in Legal Studies. He went further to Nasarawa State University, keffi where he obtained a BA (Ed) Islamic Studies.
He started his career as a Teacher in Anka L.G.A, Sokoto State in 1977. He carried out his NYSC assignment at Sokoto Judiciary between 1982-1983. He became the Registrar Sokoto Judiciary between 1983-1985. He was transferred to FCT Judiciary in in 1990 where he worked and rose through the ranks to become the Acting Chief Registrar Sharia Court, Abuja, between 2001-2002. He worked as a Kadi, Sharia Court of Appeal Zamfara State, between 2002-2005. Between 2005- 2017 he was Kadi Sharia Court of Appeal, Abuja. He became the Grand Kadi Sharia court of Appeal Abuja, in 2017, a position he holds till date.
He was appointed a member of the Council in 2021.
He has served as Chairman and member of several committees under the Judiciary and has attended several courses within and outside the country.