MR TOBENNA EROJIKWE
Member, Nigerian Bar Association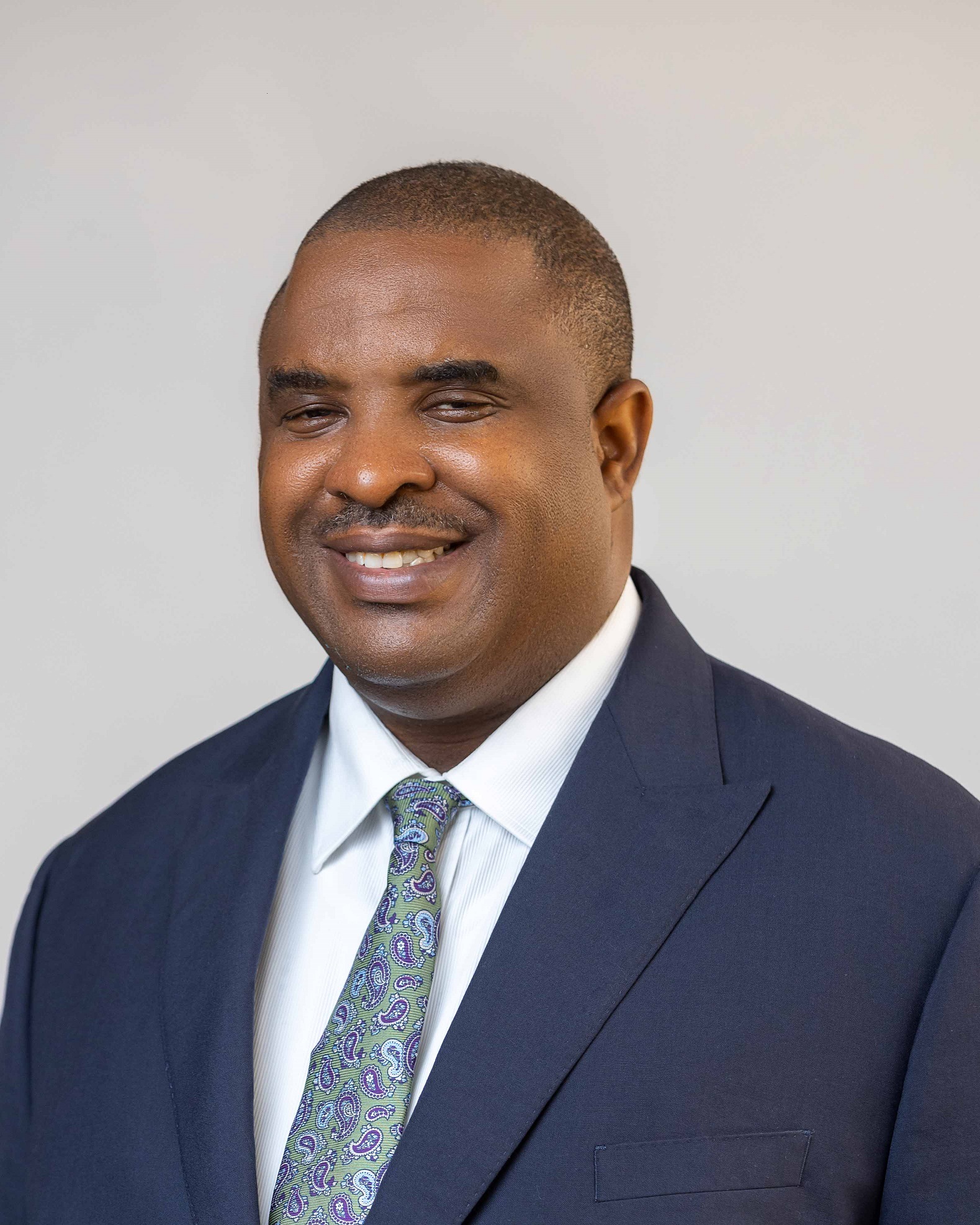 Tobenna Erojikwe was born on the 16th of March, 1974 in Luton, England and is from Nnewi in Anambra State of Nigeria. He attended University of Nigeria Primary School, Nsukka and had his secondary school education at University of Nigeria Secondary School, Nsukka where he was Senior Prefect between 1991 and 1992. He thereafter proceeded to the University of Nigeria (Enugu Campus) and obtained his Bachelor of Laws degree in 1998. He was called to the Nigerian Bar in 2000.
Tobenna underwent the mandatory National Youth Service Corps (NYSC) programme in Lagos State and commenced his legal career with The Law Crest LLP(TLC), a full service commercial Law Firm in Lagos, where he worked for a couple of years before proceeding to the United Kingdom and after the required course of study at the College of Law (now University of Law) he qualified as a Solicitor of the Superior Courts of England and Wales and also obtained an LLM in Corporate Finance Law from the University of Westminster. Over a 10-year practice period in England he worked as a solicitor with Alexus Associates and then as Senior Solicitor (Regeneration) at the London Borough of Barnet.
Tobenna is currently a Partner at the TLC and heads the Finance and Energy Practice Group of the firm. His core practice areas are energy and natural resources, corporate finance, project finance, urban regeneration, public-private partnership, and mergers and acquisition. Tobenna is recognised in notable legal directories and is described by Who's Who Legal as an "…excellent lawyer who draws praise for his wealth of experience and great understanding in the energy sector…" He led the team at TLC that won the IFLR 1000 restructuring deal of the year for Sub-Saharan Africa in 2020.
One of Tobenna' s passions is professional and career development which has seen him actively involved in many career development and mentorship initiatives, within the legal sector and beyond. He currently serves as the Chairman of the Governing Board of the Institute of Continuing Legal Education of the Nigerian Bar Association and served two terms as the Chairman of the Continuing Professional Development Committee of the Lagos Branch of the Nigerian Bar Association (NBA).
Tobenna is a member of the National Executive Committee of the NBA and is the Chairman of the Technical Committee of Conference Planning of 2022 annual conference of the NBA.
He was appointed as a Member, National Judicial Council in 2022.