MR OWODOLU AYODEJI AYOYINKA
HEAD PROCUREMENT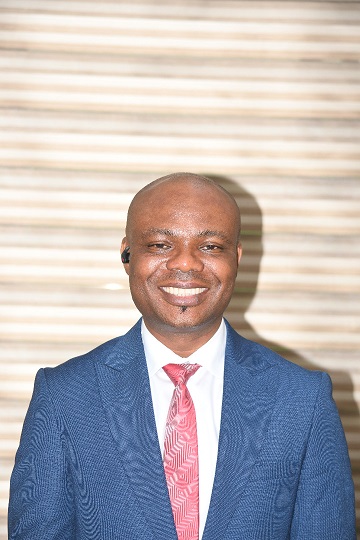 Ayodeji Ayoyinka Owodolu,CNA ,was born on the 16th of June,1976 in Lagos State. He had his primary and Secondary education from 1988 to 1996, he graduated from University of Abuja where he bagged a B.sc ( Hons) in Accounting in 2008.
He qualified as a certified National Accountant in 2011 with the Association of National Accountants of Nigeria(ANAN). He was certified as a public Procurement Professional in 2019.
He is also a member of the Supply Chain Management Association of Canada.
He joined the Council in 2003, and since then worked in different capacities in Finance and Accounts Department before his posting to the Procurement Department in 2010 where he currently Heads.