MR IBIANG USANI OBONO
DEPUTY DIRECTOR FINANCE AND ACCOUNTS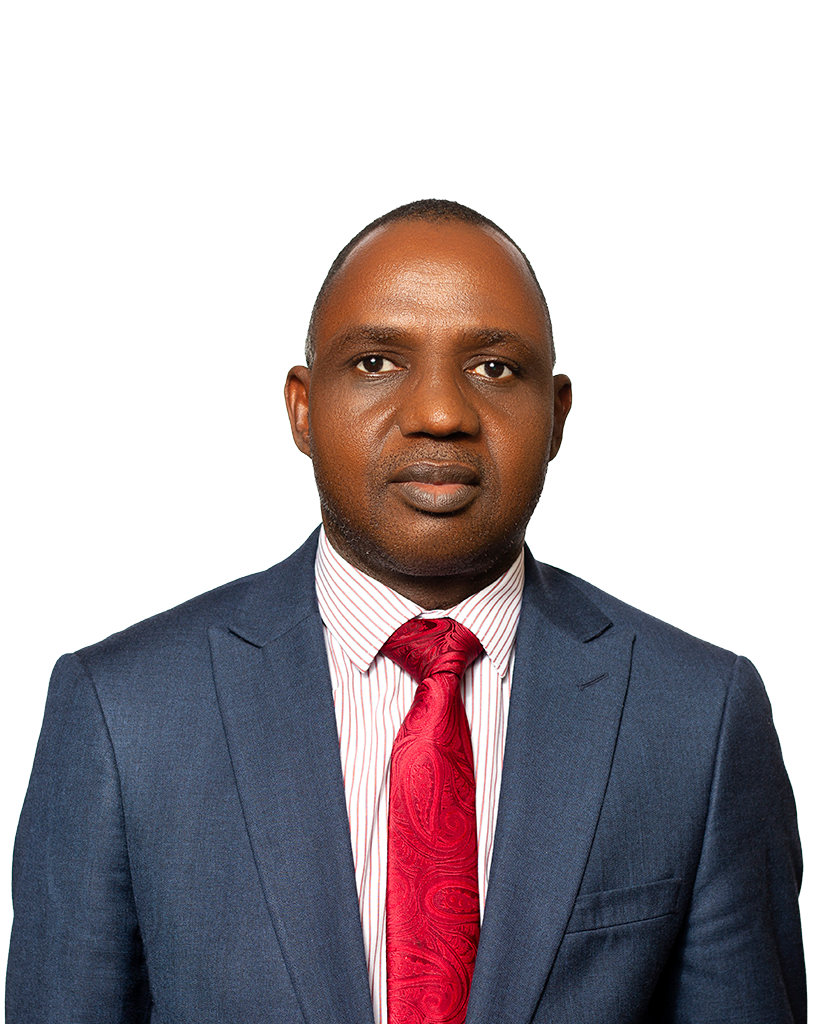 Mr. Ibiang Usani Obono was born on the 16th of February, 1968 to the family of Chief Usani Obono and Late Madam Atim Usani Obono in Ugep, Yakurr Local Government Area of Cross River State. He attended St. Mary's Primary School Ugep, between 1974 and 1980; Community Secondary School Ugep, 1981 to 1986 and Secondary School Idomi in the 1986/87 Session.
Mr. Obono commenced his tertiary education at the School of Nursing, and later the School of Psychiatric Nursing, both in Calabar, Cross River State. He accordingly qualified and became a Registered Nurse and Psychiatric Nurse with the Nursing and Midwifery Council of Nigeria in 1991 and 1995 respectively. With poise for higher educational attainment, Mr. Ibiang Obono also attended the University of Calabar, Cross River state and the University of Jos, Plateau State, where he obtained a Bachelor of Science degree in Accounting and Masters in Business Administration (MBA) respectively.
As a young man with proficiency in dual professional inclination, Mr. Obono worked as a Nurse in the Eja memorial Joint Hospital Itigidi, Abi Local Government Area and the former Infectious Disease Hospital, Calabar where he demonstrated uncommon professional zeal and competence in modern clinical Nursing Care. On the other hand, Mr. Obono is a Fellow of the Association of National Accountants of Nigeria (ANAN), Fellow of the Chartered Institute of Taxation of Nigeria (CITN) and Fellow of the Chartered Economist of Nigeria. He worked as an Accountant in the Federal Judicial Service Commission, Abuja where he rose to the position of a Chief Accountant before his employment with the National Judicial Council (NJC) in May, 2017 as an Assistant Director, Finance and Accounts. Mr. Obono is also a Career Procurement Officer. He headed of the Procurement Department of the Council from August, 2017 to March, 2021. Mr. Obono is currently a Deputy Director and Head of the Finance and Accounts Department of the National Judicial Council, Abuja.
His hubbies are reading, football and farming. Mr. Obono is married with four children.