Soji Oye, Esq
DIRECTOR, (INFORMATION DEPARTMENT)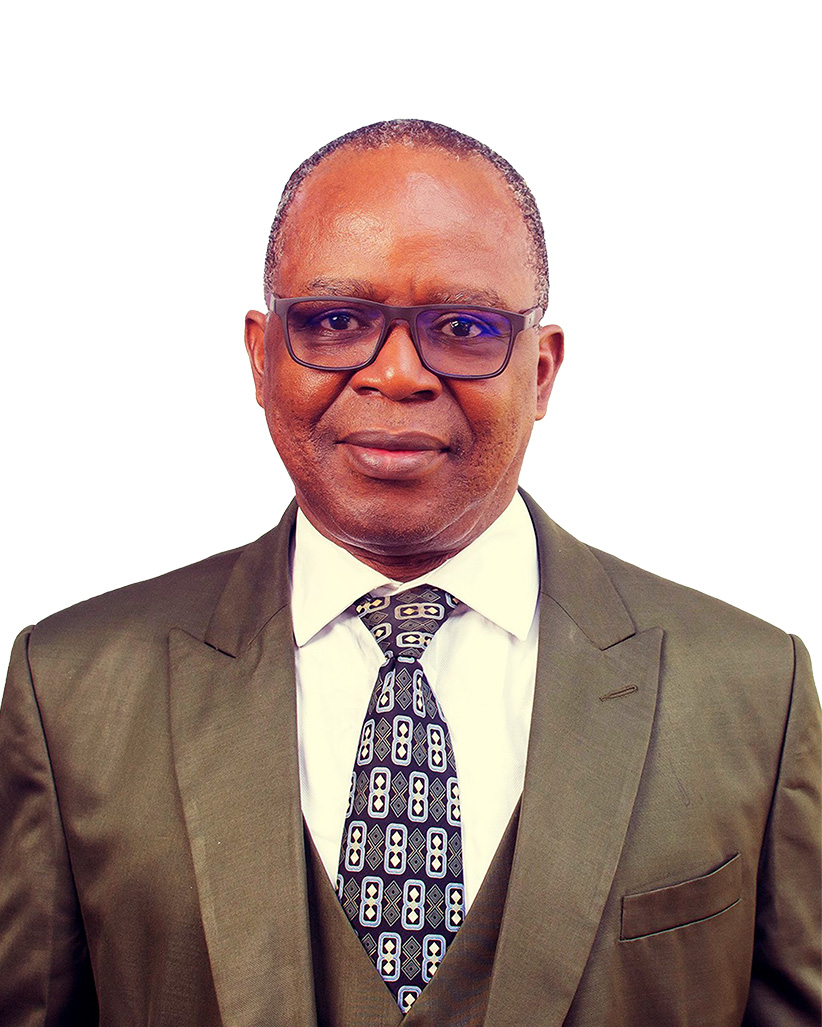 Soji Oye, Esq. was born in Ibadan, Oyo State. He hails from Osin-Ekiti in Oye Local Government Area of Ekiti State. He began his educational career at United Missionary College (UMC) Primary School, Oke-Ado Ibadan from 1969 to 1975 where he obtained his First School Leaving Certificate. He thereafter proceeded to the Prestigious Christ's School, Ado-Ekiti, where he obtained his West African School Certificate (WASC) in 1980.
He worked briefly with the Ondo State Ministry of Works from 1980-1982.
He attended Federal School of Arts & Science Ondo where he obtained his Higher School Certificate (HSC) before proceeding to the then Ondo State University of Ado-Ekiti now University of Ado-Ekiti where he bagged B.A History in 1988.
He also attended University of Abuja where he obtained another Degree in Law from 1999 to 2005 before proceeding to the Nigeria Law School, Abuja for the B.L certificate in 2006.
He worked with the Nigerian Television Authority Network news from 1989 – 2002 where he rose to the position of Assistant News Manager before joining the National Judicial Council as Chief Public Relations Officer in 2002. He rose from that position to become the current Director of Information.